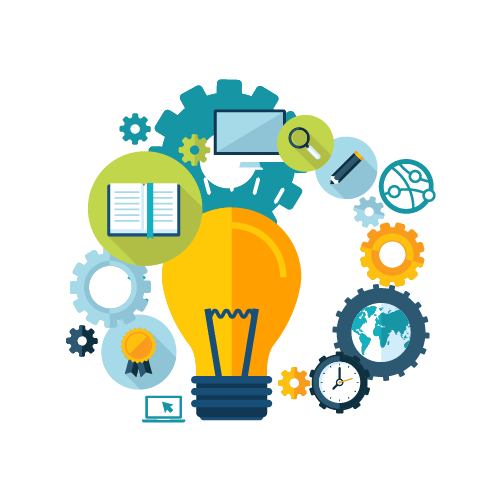 Paying great attention to creative and effective solution of the problems facing the company, "A to Z" supports its employees in an effort to share promising ideas and help implement them in practical, because new concepts in design and production pleasantly impressive results achieved.
"Vid A do Ya" Group of Companies staff approaches to each order individually and creatively, and always find an optimal solution for its realization. Close cooperation with the customer gives an opportunity to optimize the project, protects from disagreements and misunderstandings at all stages of project development.
If you have an idea and you do not know how to realize it – please contact us, we will help you by all means.