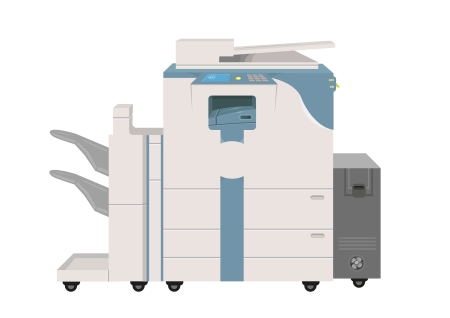 When you have a need to print a products in a small editions, in short terms, digital printing is simply irreplaceable. Because the information recorded on the digital device can be used in maximum resolution, urgent order can be replicated effectively, without any quality loss.
The advantages of digital printing are:
Short terms of production;
Color printing on coated, self-adhesive paper and designer's cardboard of any thickness;
Highest quality of prints.
"Vid A do Ya" Group of Companies  can effectively print for you:
Business cards, badges, pocket calendars;
Invitations, certificates, diplomas, thanks;
Presentation materials and so on.
The advantages of digital printing:
Readiness of your order from 1 hour;
Some editions are printed from 1 copy;
The ability to view and test prints immediately and to adjust colors if it is needed.
Pretty high quality, with small editions, digital printing is the most cost-effective.
Digital printing will completely personalize your data, you even can number each page.
Maximum print format – A3+ (450*320 mm.).